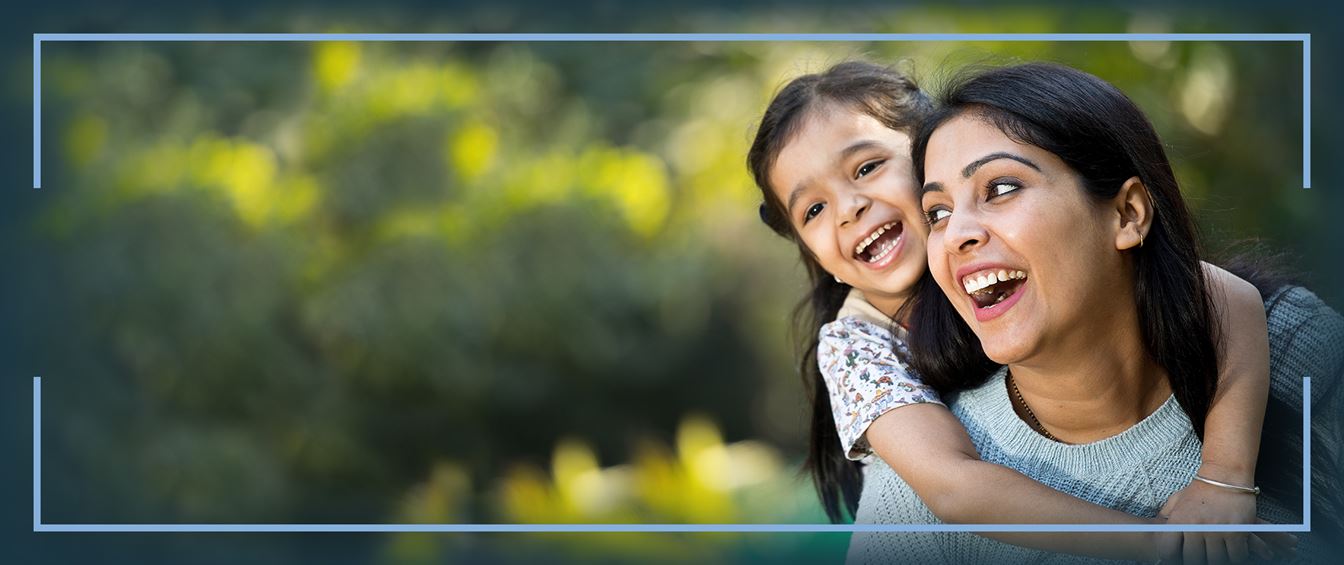 Experienced. Attentive. Honest.
Huntersville Family Law Attorney Serving North Carolina Huntersville Divorce Lawyer
Here for All Your Family Law Needs
When a marriage comes to an end, this can signify a new beginning and a brighter future, but it takes the right approach by an attorney who can protect your interests and forward your goals. If you're going through a divorce or child custody dispute or are dealing with any type of family law matter, your choice in legal counsel will impact the outcome of your case. Let's make that impact a positive one.
Our Family Law Attorney in North Carolina
My name is David Self, and I'm a Huntersville divorce lawyer who focuses my entire practice on family law. I don't dabble – I devote all my resources to representing clients in the many legal issues that affect marriage, children, and the family unit. I have been practicing family law for over a decade and am a certified specialist by the North Carolina State Bar Board of Legal Specialization. I am ready to fight for your interests and future. To see why clients choose our Huntersville family law firm when they need the top family law attorney near them, read our divorce lawyer reviews.
"Lindsey Umin was a great lawyer for my divorce!"

- Victoria

"Lindsey was very knowledgeable"

- Anonymous

"I am very satisfied"

- Brian

"My daughter and I will forever be taken care thanks to David Self."

- Anonymous
Award Winning Family Law And Mediation Team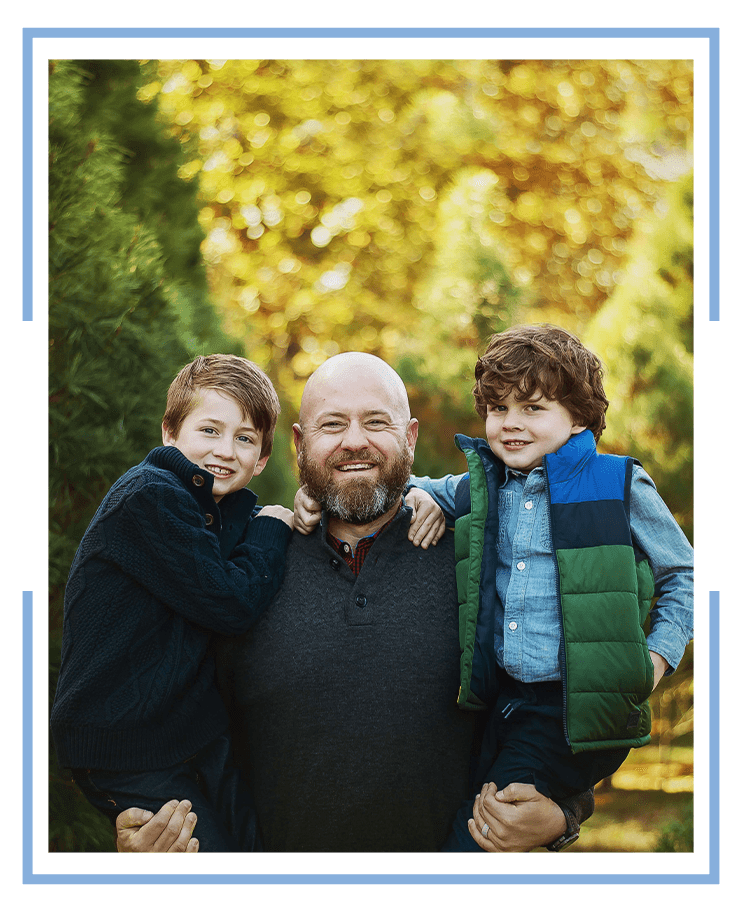 Attentive Support & Aggressive Advocacy
Through Every Step of Your Divorce or Family Law Case
With divorce and any family law issue, an objective and informed point of view can make all the difference in your ability to effectively manage its impact on you from a legal, financial, and personal standpoint. As your Huntersville family law attorney, my goal will be to provide a game-changing combination of attentive support and aggressive advocacy to guide you through.
Unlike firms that use outdated client management systems, I maximize productivity and transparency by providing every client with an online portal where they can track and manage their cases. This modern approach is just one of the ways I work to make this process easier and less stressful for you and your family. As your case progresses, you can count on my continued input and advocacy, even as goals and circumstances change.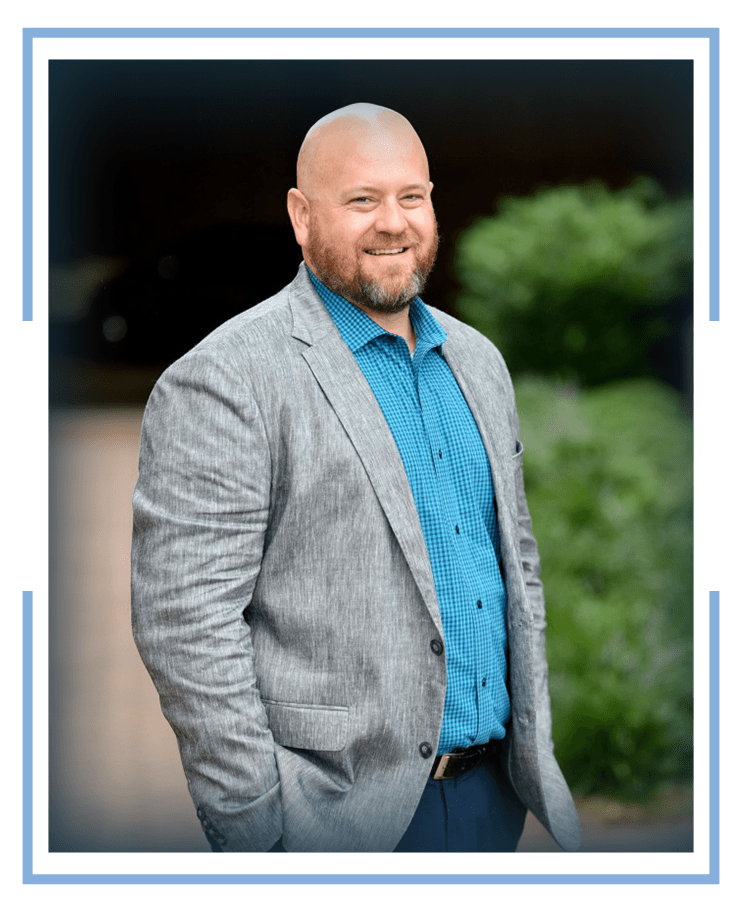 Make An Appointment
Schedule a time that best fits your needs, and you will be able to make an appointment with someone from our office.
Scheduling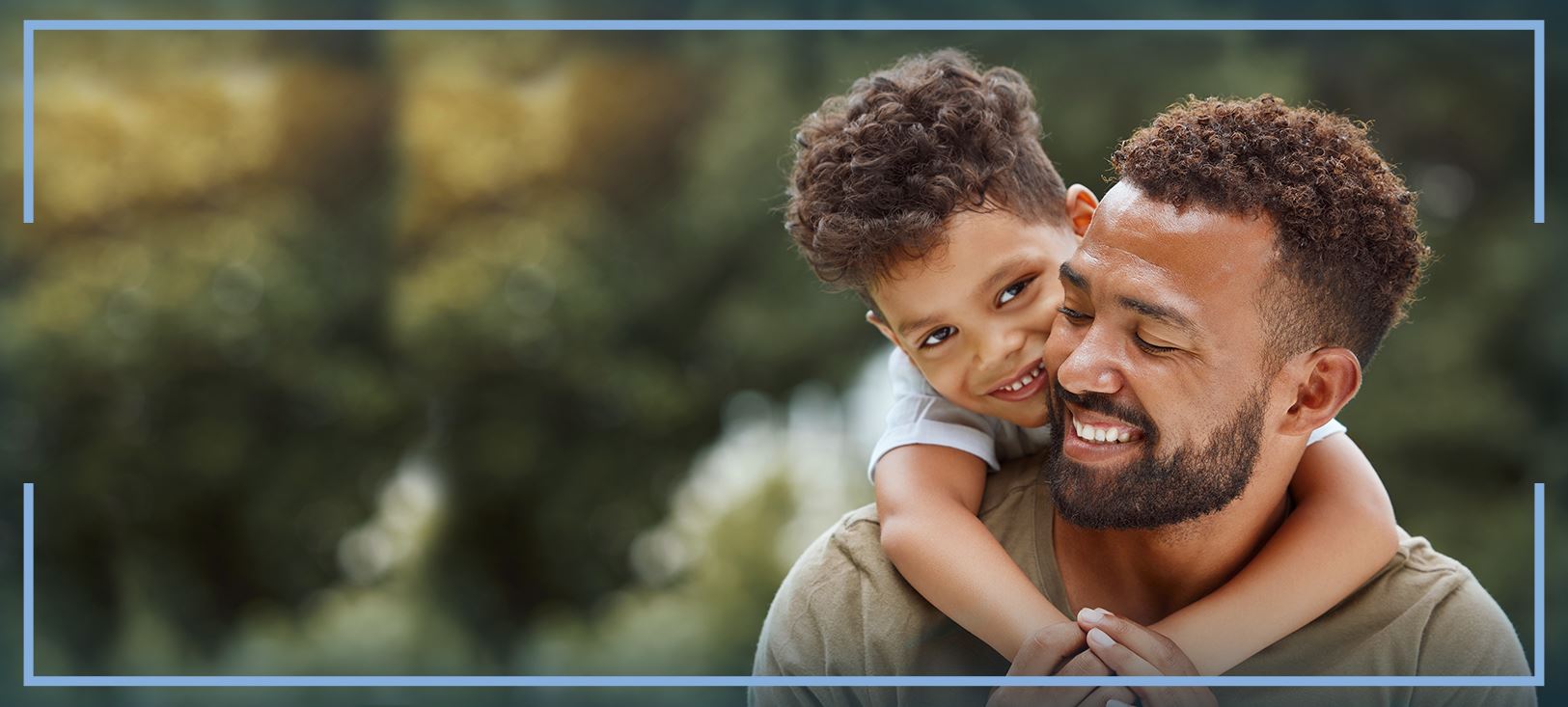 Your Huntersville Divorce & Family Law Attorney
There is no such thing as a simple divorce or family law case. Countless family law statutes and legal processes must be observed, and the matter must be considered from every possible angle before any key decisions are made.
Your case may be complex, but it can be resolved. That's why I'm here. I handle cases involving custody and fathers' rights, property division, child support, alimony, domestic violence, postseparation support, modifications, and many others.
Every family is different, and your goals are your own. When you work with my firm, I will make it my mission to understand your goals so I can help you reach them – regardless of the approach we must take. I can act as litigator, mediator, or negotiator.
This is likely one of the most challenging times of your life, but you can make it through to the other side. Come to David Self Law, PLLC and place a trusted advisor and zealous advocate in your corner. From an amicable, mediated divorce to a high-stakes custody battle in court, I'm prepared to stand up for your future.
---
Take this opportunity to find out how I can use my skill and knowledge to help you with your case. Fill out the form included to the right, or call (980) 223-3340 today!
---
Why David Self Law Is Different:
Please fill out the form below and we will contact you.
Trustworthiness

We are  dedicated to protecting your rights and the rights of your family, and we pride ourselves on creating long-lasting relationships with each of our clients.

Personalized Approach

While we have numerous clients, our firm will always treat you as a priority. Family law is personal, and you're not just a case number. We provide the individualized attention you deserve.

Responsive Guidance

We are incredibly attentive and will answer you whenever you need us. No problem is too small.